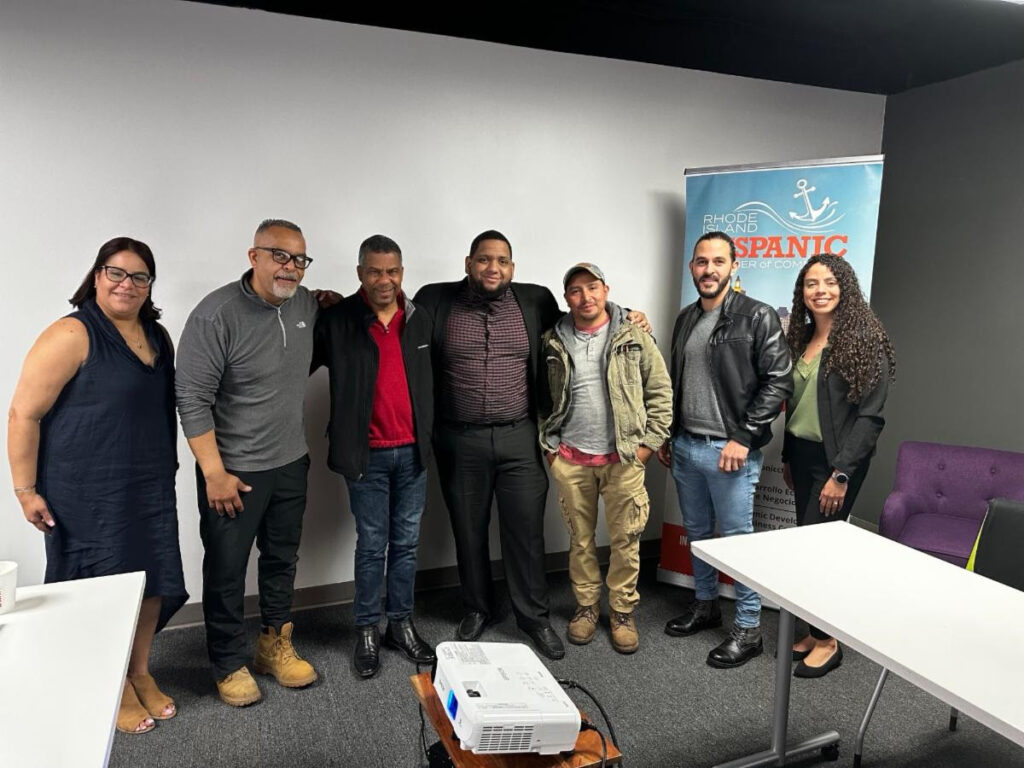 The Rhode Island Hispanic Chamber of Commerce with the support of the Division of Equity, Diversity and Inclusion facilitated the training on the MBE-WBE minority certification to the members of the chamber.
We invite you to register for the next training on June 9, 2023.
Call 401-400-1340 to reserve your spot.